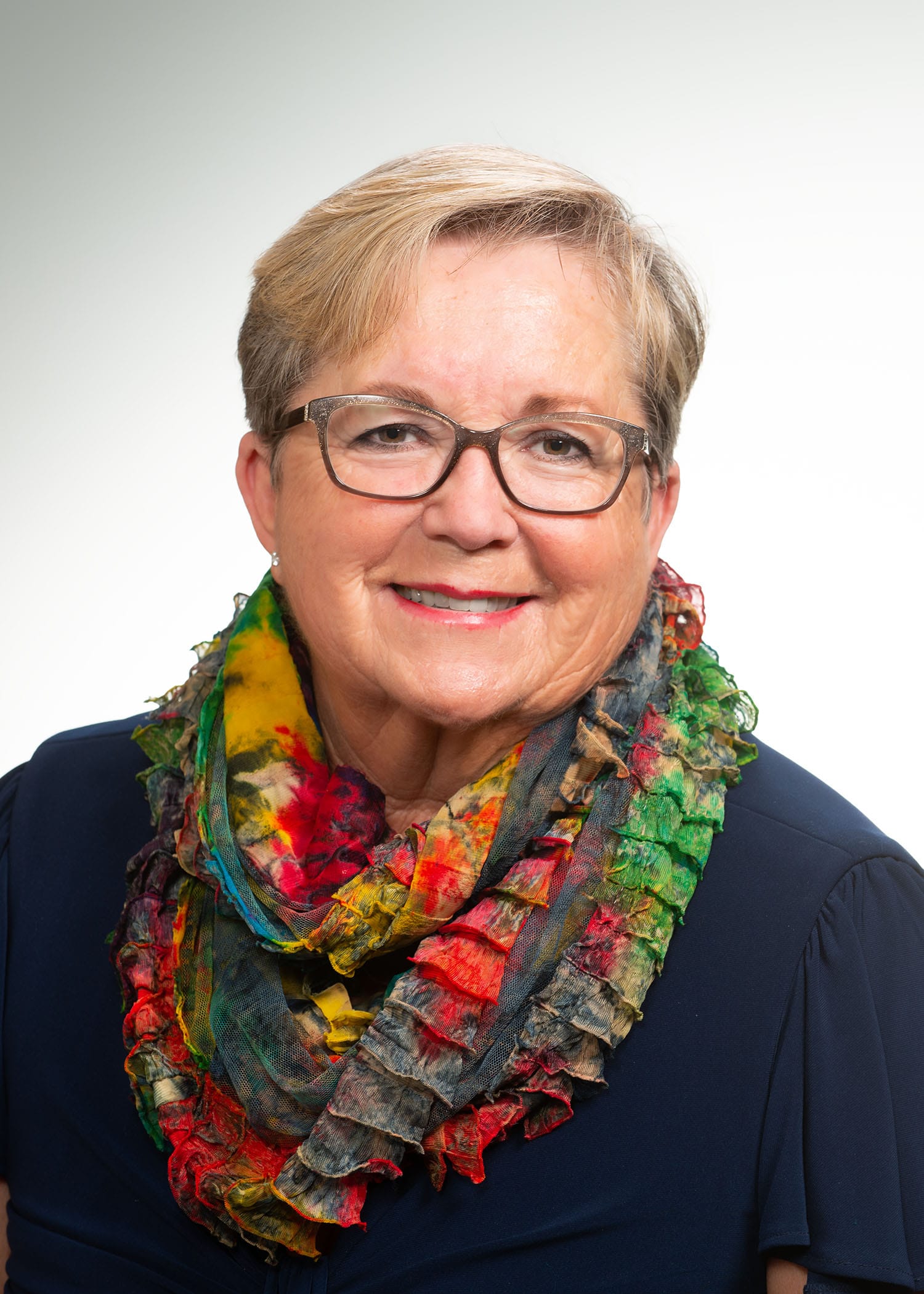 For 32 years Judy Sentes has always had a passion for community involvement in Penticton supporting the areas of sports; tourism; arts and culture as well as social issues through her volunteerism.
After over twenty years as the Executive Director of the OSNS Child Development Centre, Judy retired in July of 2013.
First elected to Penticton City Council in 2008, Judy was re-elected in 2011, 2014, and again in 2018. Her duties have included being a Penticton representative to the Regional District of Okanagan-Similkameen (RDOS); Vice-Chair of the Okanagan Similkameen Regional Health District (OSRHD); Council liaise to the Downtown Revite Committee; Penticton & District Community Arts Council (PDCAC); the Shatford Centre and the Arts & Culture Advisory Committee. As well she has been a City representative to the Penticton Industrial Development Association (PIDA); the Library; Heritage & Museum Advisory Committee and the Parks & Recreation Advisory Committee.
In addition, she has also been a liaison to the Penticton Art Gallery (PAG), the Downtown Penticton Association (DPA), and the Penticton Farmers' Market. Most recently, Judy was a Council representative on the Official Community Plan (OCP) review; the strategic planning committee for Parks and Recreation as well as the Affordable Housing Task Force.
Judy is the mother of three grown children, Jocelyn, Paul and Janine, and is the grandmother of five delightful grandchildren. She enjoys gardening, boating, walking, movies, reading and music.
judy.sentes@penticton.ca