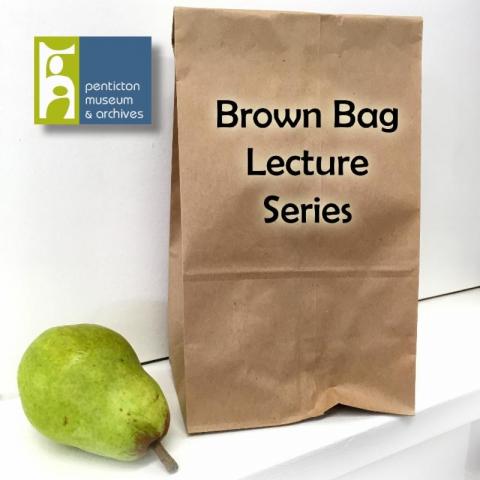 The Cremation of Sam Magee, and "The Shooting of Dan McGrew", just two of Robert Service's poems in the repertoire of story-teller, Andre Begin whose stage name is "The Man from El Dorado". Join us as Andre shares poetry by this well-known and favourite poet.
Andre began memorizing Service's poetry in 2000, as part of an English class he took when he went back to school. He has performed at the Yukon's Rendez-vous Festival, as well as at local continuing care facilities wherever he travels.
The Brown Bag Lecture Series is an opportunity to spice up your lunch hour with interesting presentations and discussions on a variety of heritage and culture topics.
Tuesdays from noon - 1pm Museum Auditorium (785 Main St).
Admission is by donation. Suggested donation is $2 for adults, $1 for children. For more information contact: 250-490-2451 or chandra.wong@penticton.ca